The hosting you buy from Kalfaoglu.Net already provides email capabilities. You only need to define your mail account in your device.
(PS: The examples below show ".kalfaoglu.net" as the domain, you should replace it with your own domain.

However, if you wish to use our VPN services with email, which is a great idea, you should put "secure.kalfaoglu.net" as the server name)

First launch your android mail program: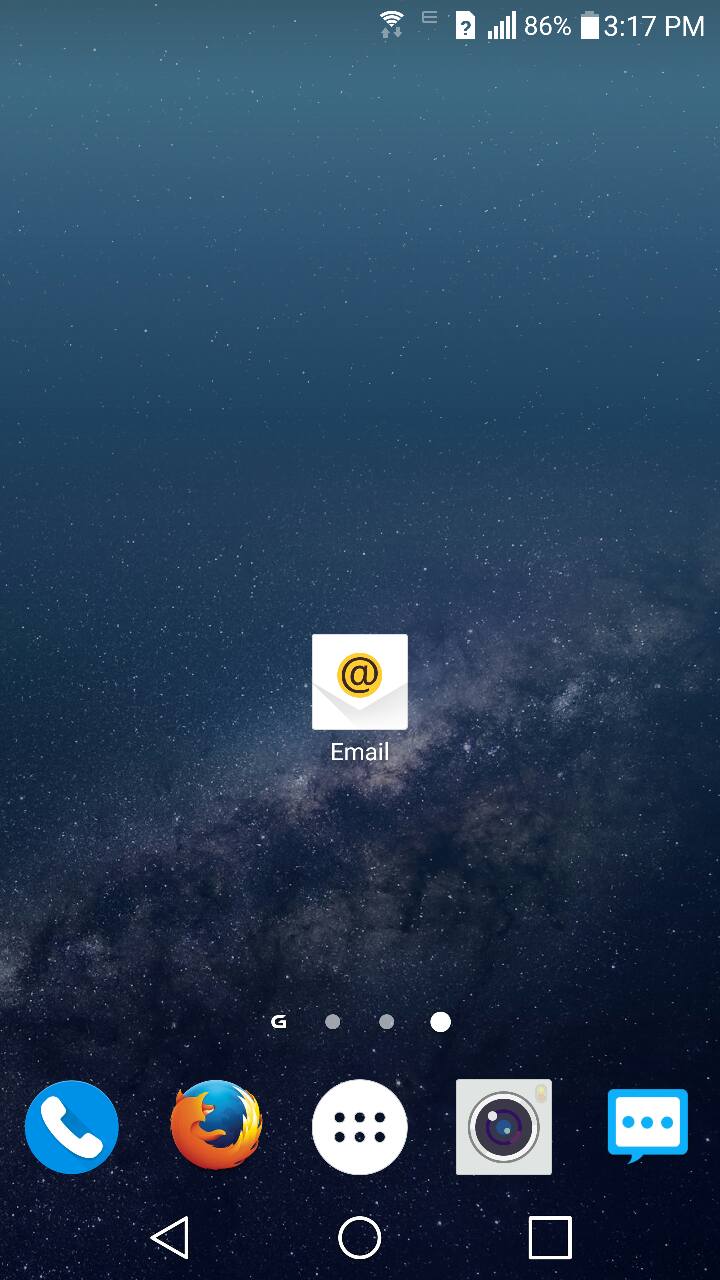 Now tap the ADD ACCOUNT button:






Type your email address and your password...





Select your account type..
(If you are only going to use the your phone or tablet, you can use POP3 as the account type, but if you are going to use your computer as your email depository, then choose IMAP here and configure your computer to be the POP3 client)





Now type your email address and mail download server.. Type could be set to TLS (Accept all certificates)
If this causes you certificate problems, you can opt for the NONE option.

For the server name, you may use mail.yourdomain,com where yourdomain.com is the domain/hosting you have.
For example,  mail.mycompany.com.






Now do the same for the OUTGOING server - the server name can be mail.yourowndomain.com where yourowndomain.com is the domain/hosting you have with us.
For example mail.mycompany.com.. The Require Sign-In should be checked. The username should be your FULL mail address:


Review the optional settings..




Finally give your account a name, and enter your own name


Now your mail account is ready to use. Note that your version of software may be slightly different.